Black Oversized Cotton Bandana (pack of 12)
B27SOL−000001-X12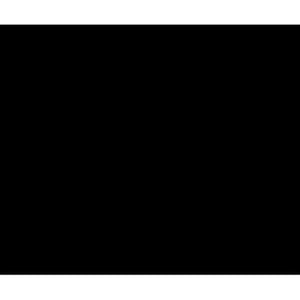 Black Oversized Cotton Bandana (pack of 12)
B27SOL−000001-X12
Regular price
Sale price
$31.00
The large (27" x 27") square black bandana, shipped and sold by the dozen.
Bandanas are popular for both head and face coverings. This item can be personalized by many screen printers and other decorators.
Made of 100% cotton using American sourced cotton. Great for anyone looking for a large bandana.
Additional volume pricing might be available.,
Unit type: Dozen (this item is sold as a pack of 12)
Color: Black
Origin: U.S. (made in the United States for U.S. made cotton)
Size: 27" X 27" 
Similar products
Customers who viewed this item also viewed